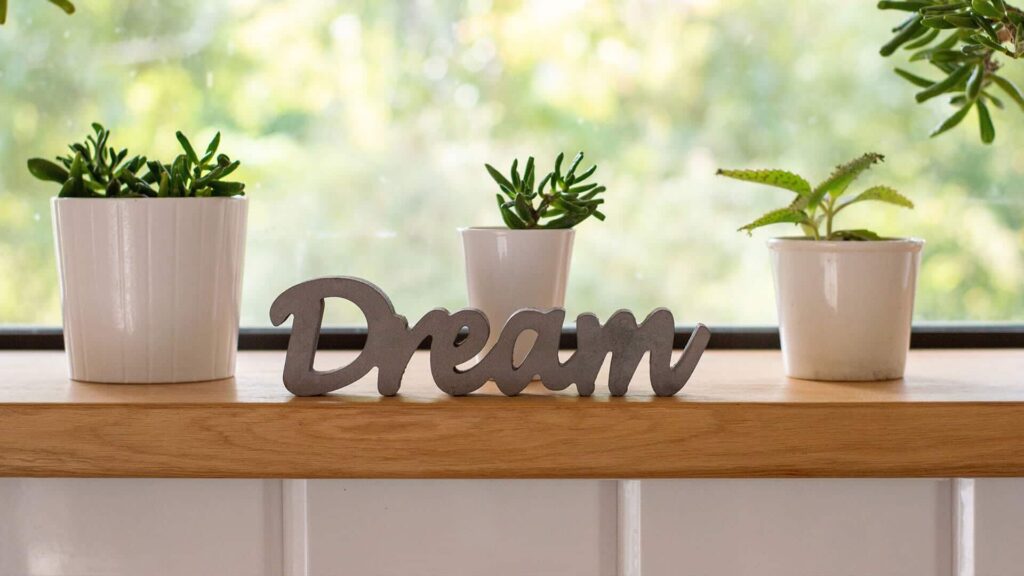 With the mission to provide latest, trendy and budgeted women's wear clothing solutions especially in segments like bridal wear, ethnic wear & regular wear, Mrs. Manisha and Mrs. Poonam started a home grown boutique catering to the demand of clients in Jaipur. We started our operation under the brand name of "MANTHAN CREATIONS", which received overwhelming response from our clients and Words of appreciation like "best bridal wear boutique", "amazing and unique designs", "awesome customer interaction and better understanding of customer requirements", boosted our confidence and made us to hit the market in full-fledged manner.
M/s Pooman fashions LLP incorporated in year 2019 is a well known bridal wear boutique located in the heart of Jaipur.
To become a leading brand in customized/retail bridal wear and women's wear segment.
AND short terms Mission to achieve our long term vision is :
To provide best in class quality services to our customers in time bound manner.
"MEERAHINI"
Is a premium and exclusive "made to measure" bridal wear and women's wear brand of "M/s Pooman Fashions LLP".
We operate in "made to measure" mode, which starts with understanding the customer requirement. Our Designer Mrs. Manisha, discusses in detail and understand the customer requirement. Then comes the stage where we are expert at: providing best, latest and trendy designs which meets the customer expectations. Upon design finalization, we take all the customer's burden, asks them to relax and be ready to receive their master piece in promised timeline.
We also have expertise into renovation segment as well, wherein you bring your old dress and we make a new dress out of it. So now on there is no need to worry about your wardrobe filled with old clothes, you just collect them and visit our store.
Interested? Shopping our Collections