Why stay calm and limited when you look pretty already? Choose among our wide ranged collection and design it according to your will!
Filling Your Life with Colors
Rang is made on purpose to embrace your life with colors and positivity.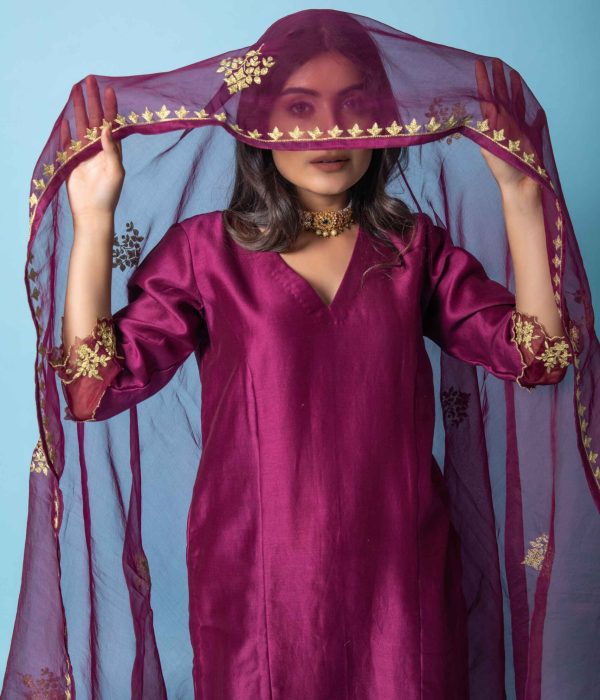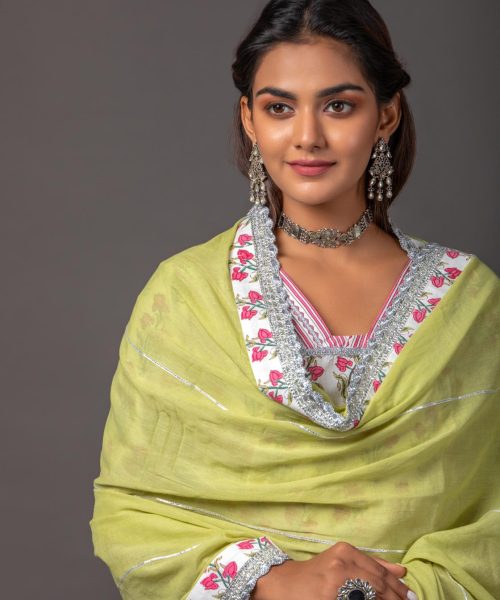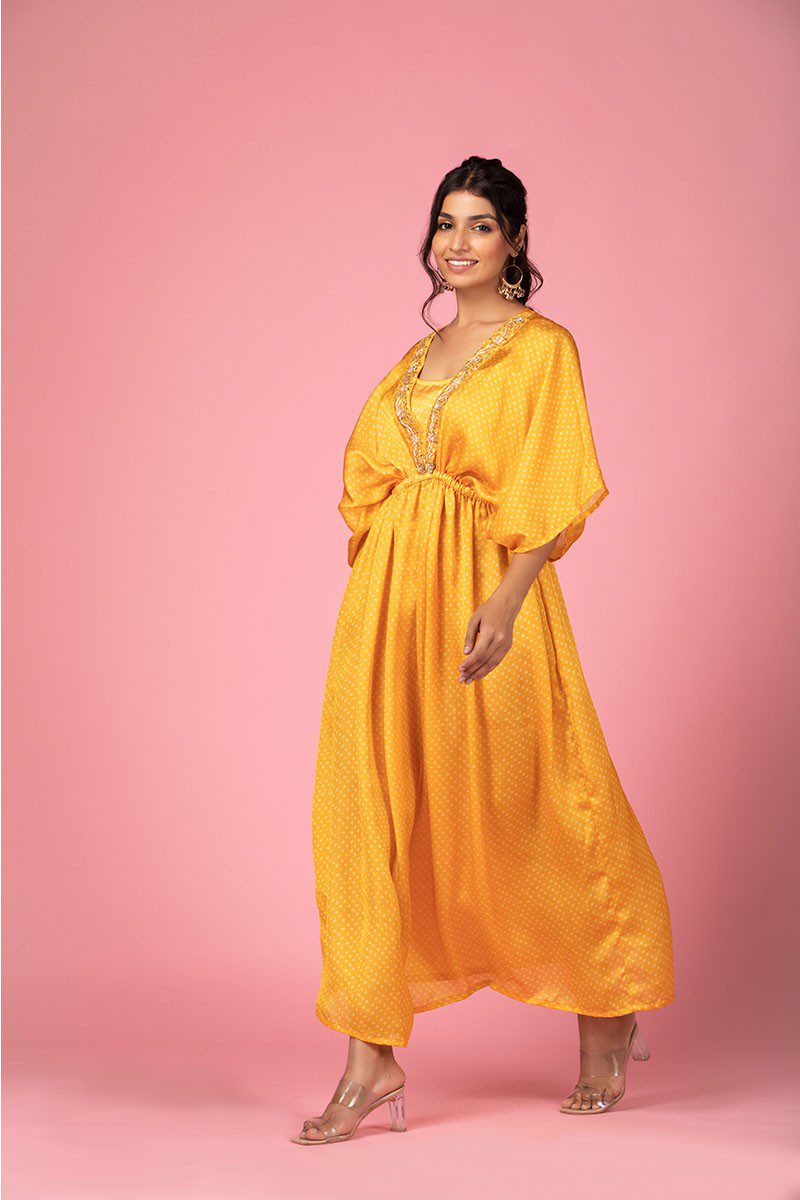 Our Celebration collection that makes your feel pretful and inspired from nature.
Utsav you wear from meerahini is touched with love and affection to make sure it overwhelms you when you put it on!